To maintain your ValoClimb in good condition and to prevent the unit from having any technical problems, the main unit should be cleaned regularly.
The four cleaning duties that need to be done are:
Vacuuming the air filter
Wiping the touch screen
Wiping the tower (in case you have a floor mounted unit)
Wiping the glass in front of the projector
Vacuuming the air filter
Vacuum clean the air filter twice a week, or daily in dusty environments such as climbing gyms which has chalk in the air. Vacuuming will lengthen the lifetime of the filter and the projector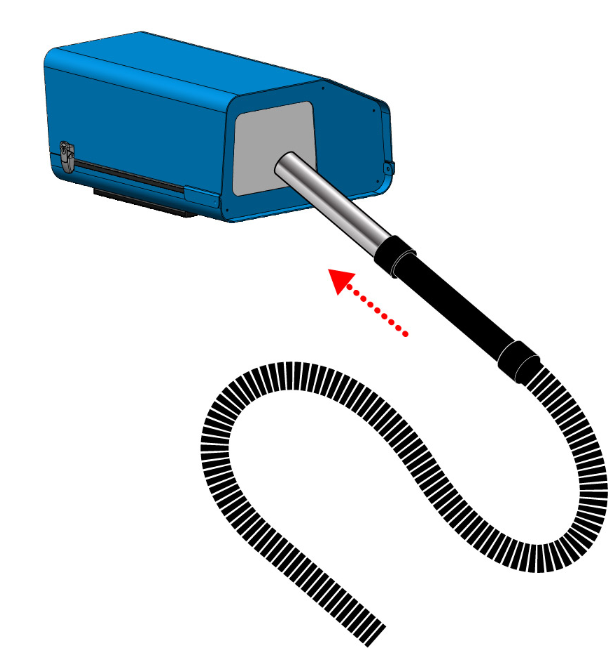 Wiping the screen, glass and tower
Wipe the touchscreen at least weekly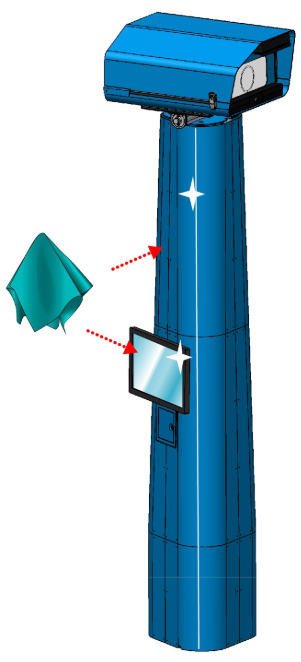 Wipe the tower every month
Wipe the glass

in the front of the product with a microfibre cloth. Do this only when the glass seems dusty.